The Only Professional Awnings Solution
We at Cambridge Blinds offer the complete range of quality awnings that will surpass your expectations and give you the look that you desire. Offering solutions from shade protection to fully waterproof awnings we have them all here at Cambridge Blinds.
We offer and install over 25 different awnings we offer wall mounted, retractable and everyday patio awnings, from entry level to the top-of-the-range. Our products also offer the optional extras such as lights, heating and wind/light sensors – we have the solution to meet your requirements and budget.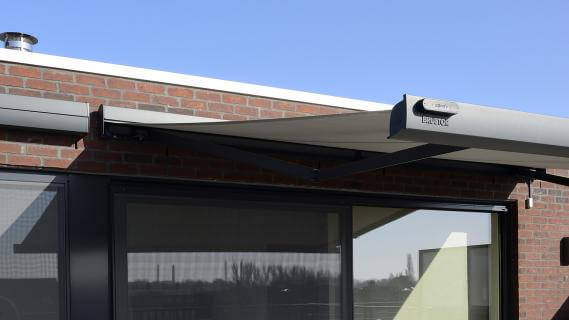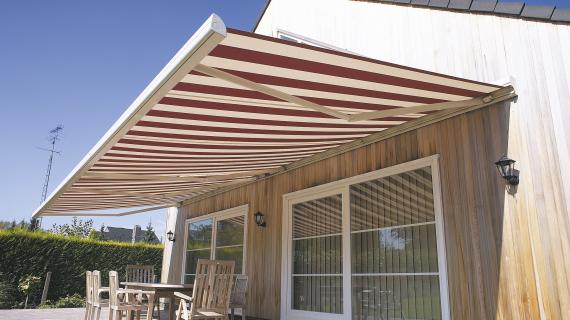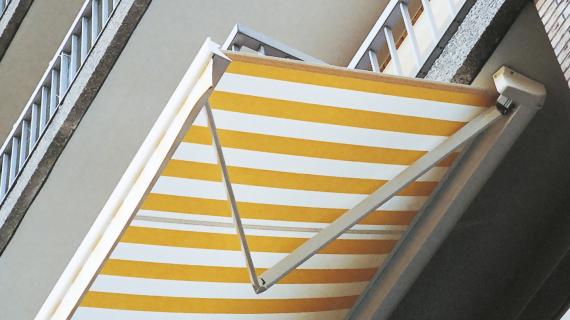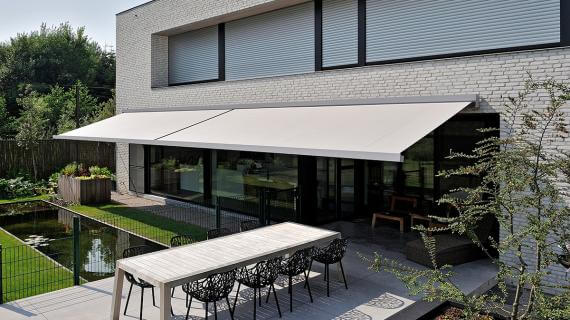 Specialist shading solutions
Cambridge Blinds are an independent company with many years of experience. This means we can offer completely impartial advice based on an unbeatable depth of specialist knowledge and expertise at competitive rates.
CONTACT
Cambridge Blinds
Suite 17
16 Trafalgar Way
Bar Hill
Cambridge
CB23 8SQ
Phone number: 07496 127823
Email: sales@cambridge-blinds.co.uk