Who are Cambridge Blinds
Whether its blinds, shutters, awnings or curtains we have the right solution for you.
We have over 20 years' experience in the industry, from designing shading and changing the way your project with 1000's of colours, styles and innovative ideas to choose from.
We've grown from a general blinds and curtains business to one of the leading experts in the industry with proven skills and a background that will give you peace of mind when choose that right solution and design, we take pride in our work and make our relationship with and every customer a priority whilst maintaining high standards.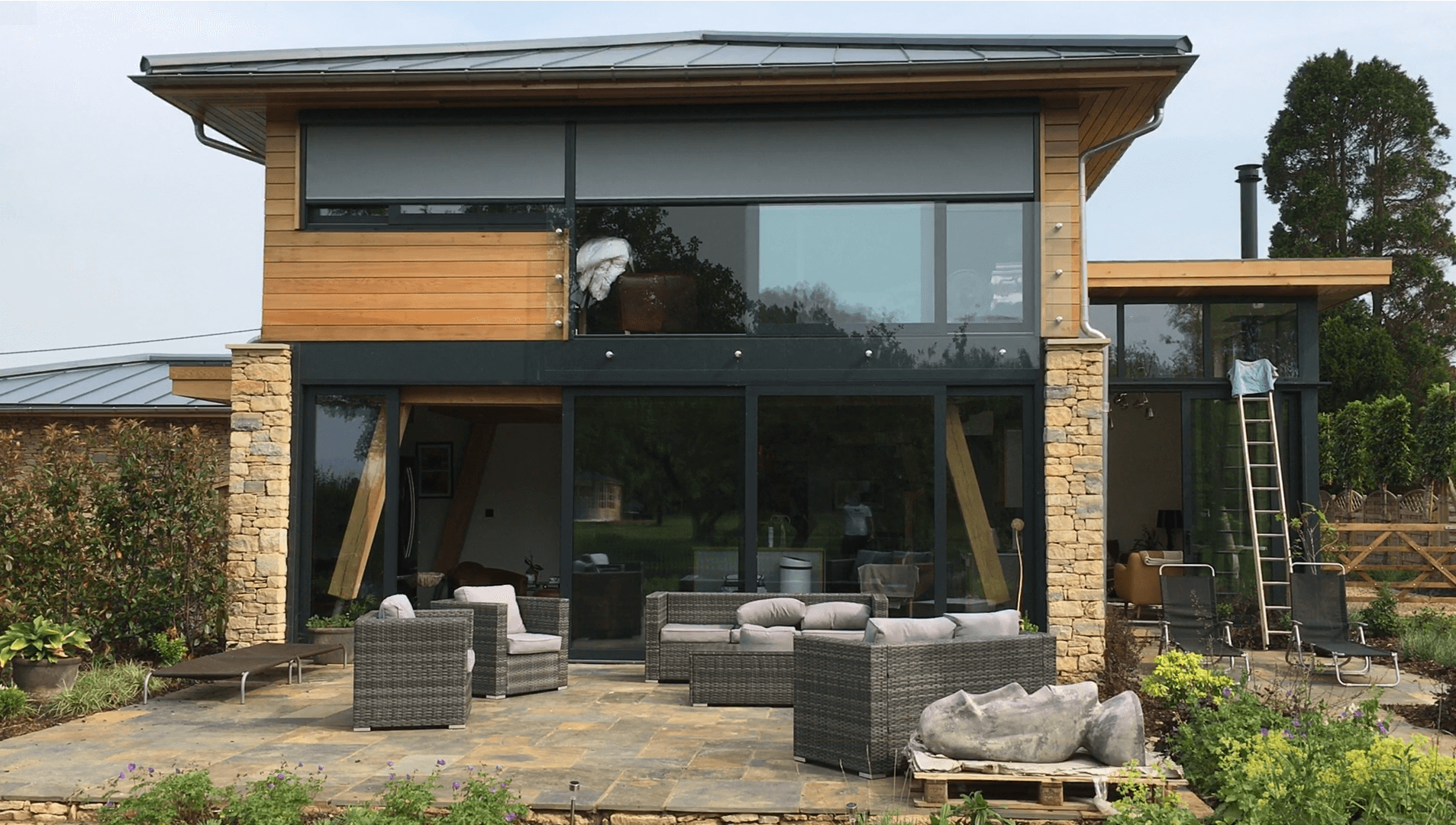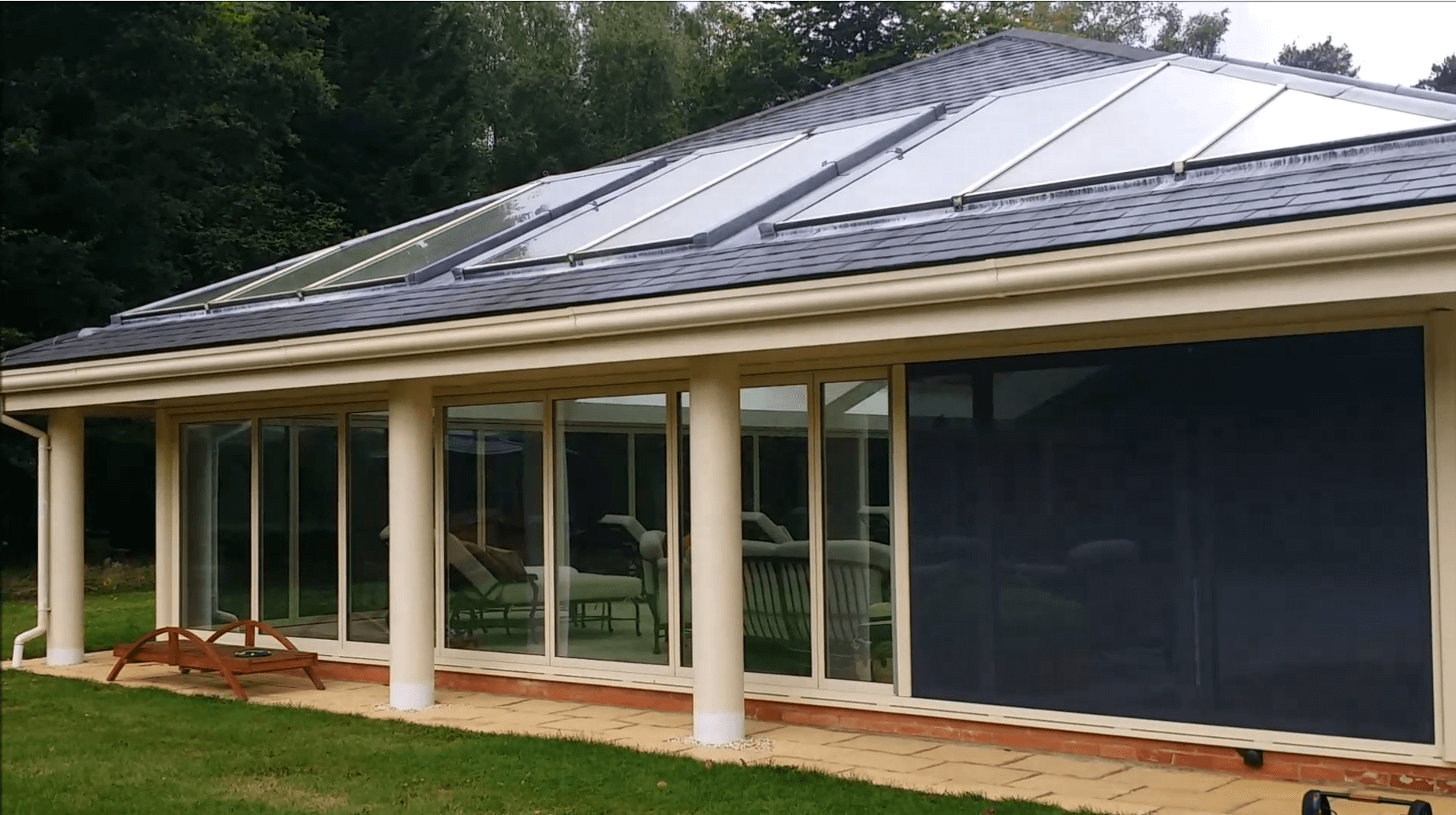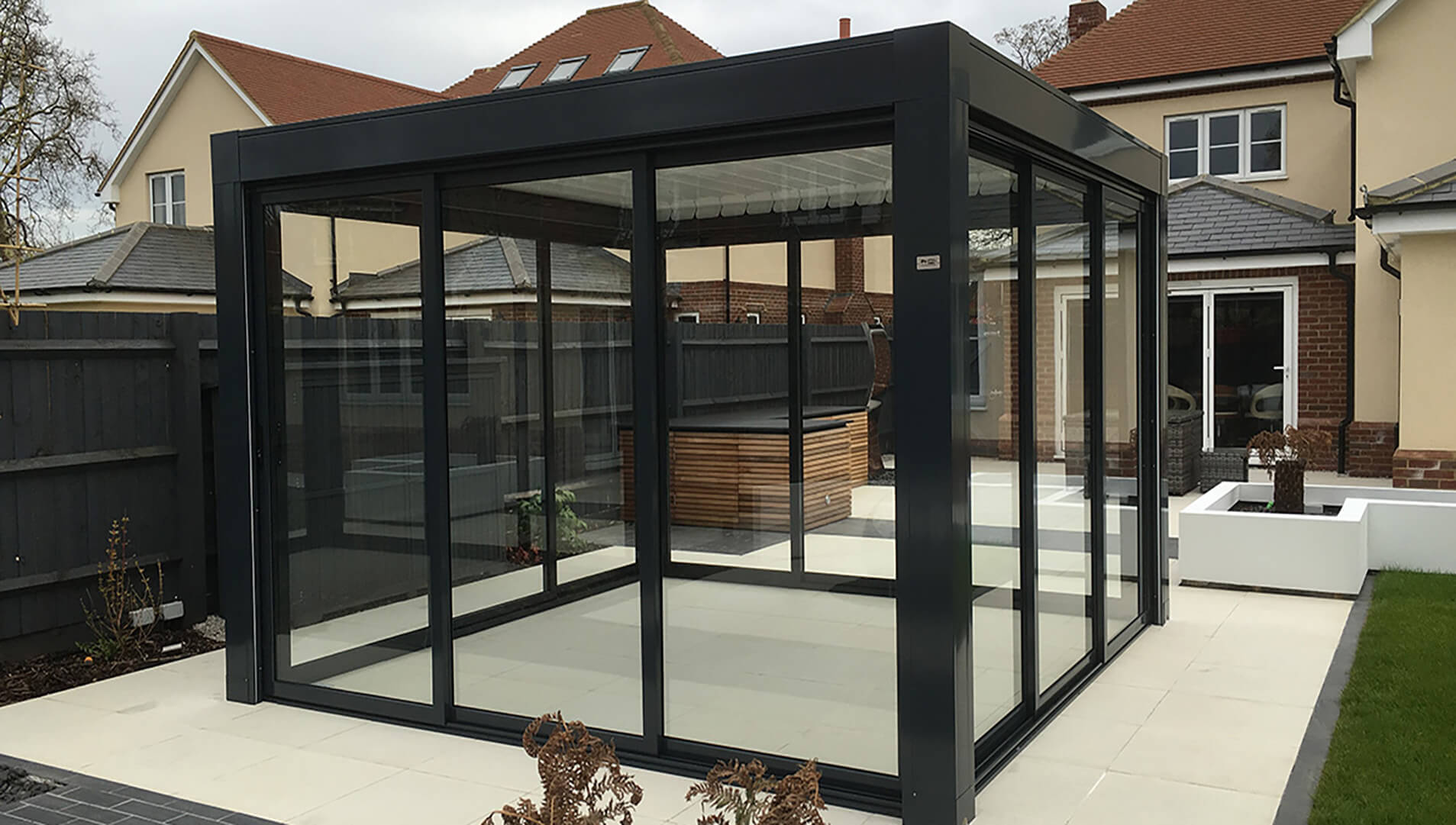 Specialist shading solutions
Cambridge Blinds are an independent company with many years of experience. This means we can offer completely impartial advice based on an unbeatable depth of specialist knowledge and expertise at competitive rates.