SCREENS WITH A ZIP
At Cambridge Blinds whatever the size we have the original zip at our disposal, centrically toothed for a perfect rolling-up and great for home cinemas, blackout or room darkening remits.
Our team has over 20 years experience with the assimilation of the original zip system. With this experience we can produce systems, substantially larger than "just" 18 m2!
At the same time we have at our disposal a broad range of various parts and systems, so that we can endlessly combine casings, guides and end frames.
For internal and external installation
Until (very) large sizes available
Screens keep the heat outside or inside the building, depending on the season
A closed air layer between the window and the screen forms an extra insulation layer
High wind resistances, Windclass 3
Sun-, light- and UV regulation
Types
Large screen                               Rollers up to 6m wide
GJ screen                                      Standard screens with a zipper
Elegance screen                         Zipped screens, the screws are invisible after the assembly
Conston screen horizontal      Systems tensioned wit conston boxes
Luxscreen                                    Zipped screen with a transparent PVC strip
Custom Made screen               Unique custom made solutions
Zipped screens are energy saving and soundproof
Screens keep the heat outside or inside, depending on the season. A closed air layer between the window  and the screen forms an extra insulation layer. This construction saves energy. The air-insulation layer is also soundproof.
Windproof construction characteristic for zipped screens 
Screens with a zipper are electrical screens constructed with a tight zip-in side guide. Besides an elegant and firm construction, it is impossible that the wind will become grip on the screen. The original zip system with the zip-in-side guide keeps the screen always tight against the façade or the roof.
Light regulation with outside zipped screens 
The sidetrack of the screen falls into the side guide. This prevents undesirable or irritating light coming in from both sides of the screen. Available in diffuse see-through fabric to functionally black-out fabric.
OVERVIEW SCREENS WITH A ZIP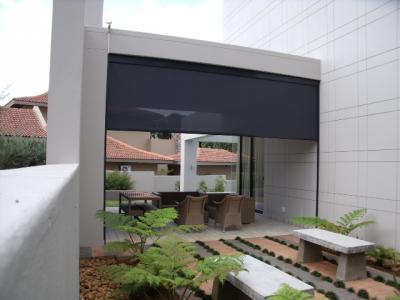 LARGE SCREEN
Our large screens are the solution for large glass surfaces. These screens are ideal to regulate direct sun light at large glass surfaces and to keep the heat out.
Niche Solutions is able to deliver these systems up to a width of 8 metres and a height of 15 metres. Here we use the optimal, stable fabrics like Soltis 92 or Dickson Sunworker, with hardware supplied in any British RAL colour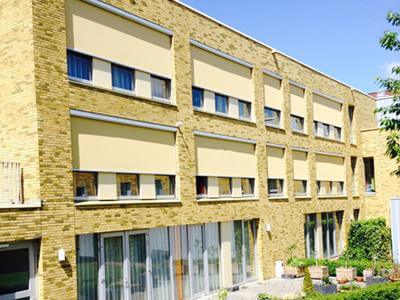 GJ SCREEN
One of our most successful products for more than 15 years. The GJ screen with a zip is famous for its simplicity, but offers the quality of a high grade product. The zip systems are extremely suitable for windy areas, where regular blinds are not suitable, with the GJ Screen you can have total confidence and piece of mind that this is the right product for your investment.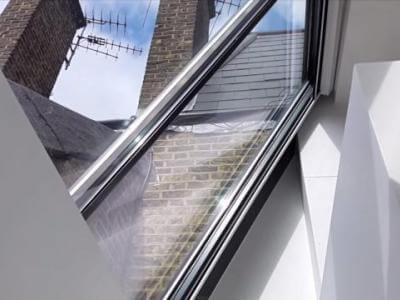 CONSTON SCREEN HORIZONTAL
By applying the different unique Conston spring systems, our zip screens can be mounted horizontally or under an angle for skylights or light streets. These Conston spring units are mounted at the opposite side of the casing and keeps the fabric under all circumstances at a constant tension.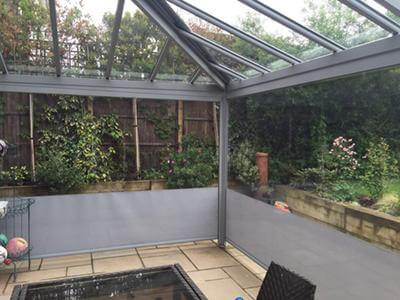 LUXSCREEN
An ideal and unique solution for terraces, conservatories and verandas, whereby the transparent window gives the possibility to have a free view to the outside. In this way all influences of the changing weather conditions are kept outside.
Specialist shading solutions
Cambridge Blinds are an independent company with many years of experience. This means we can offer completely impartial advice based on an unbeatable depth of specialist knowledge and expertise at competitive rates.