Light as silk, elegant as a curtain and as practical as a Venetian Blind.
Innovative Silhouette Shades are a unique, exceedingly beautiful decorative shade that allows you to let in the precise amount of filtered light you desire.
Featuring soft rotating fabric vanes suspended between two sheer fabric layers, Silhouette Shades lets you create an endless variety of moods and atmosphere with softly filtered light.
At Cambridge Blinds let us project manage your window styling like never before, with beautiful; relaxing colours and soft vibrant textures, we can bring a boring window to life.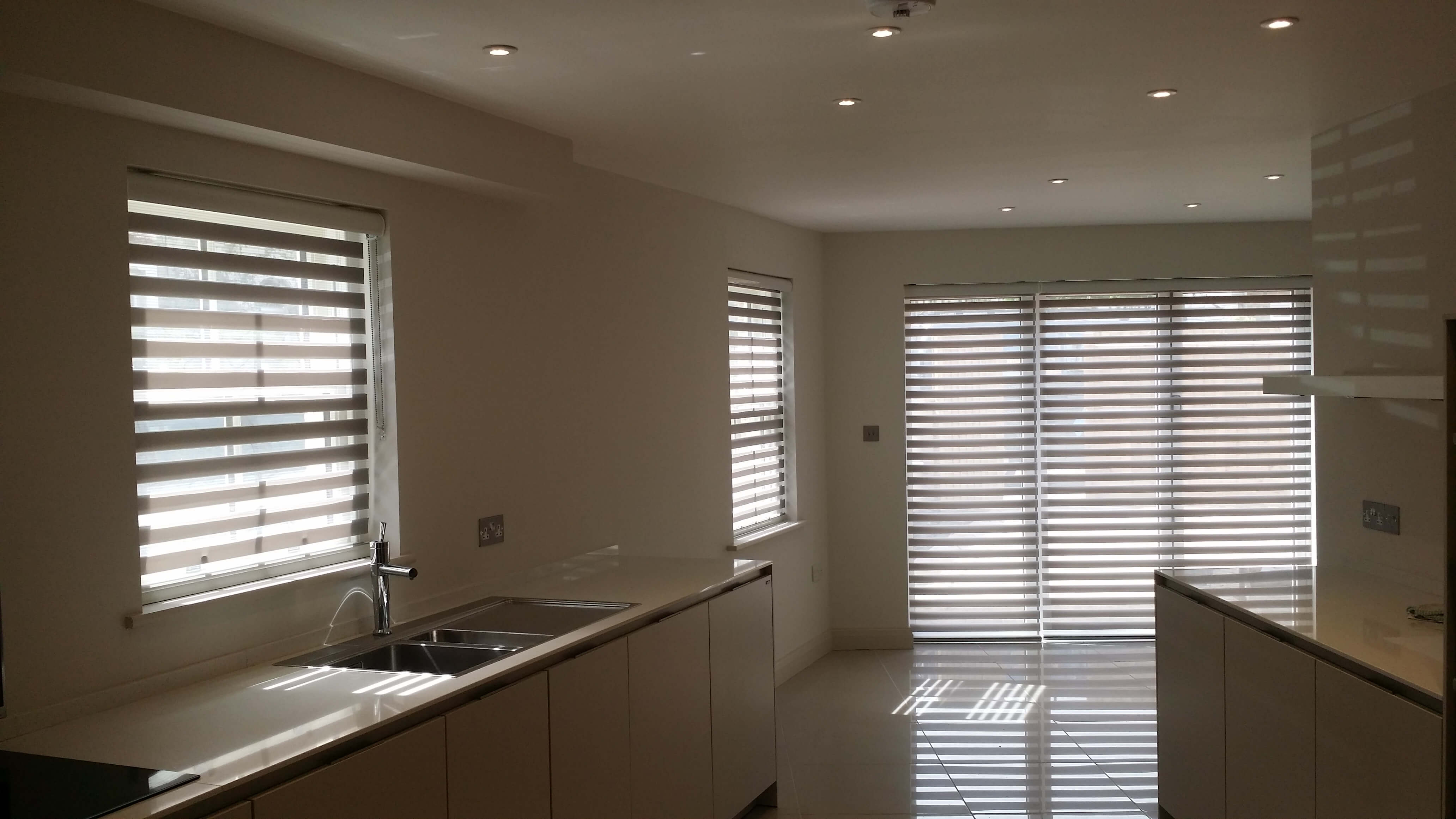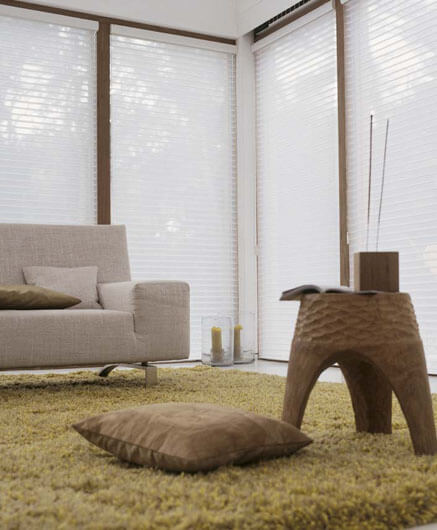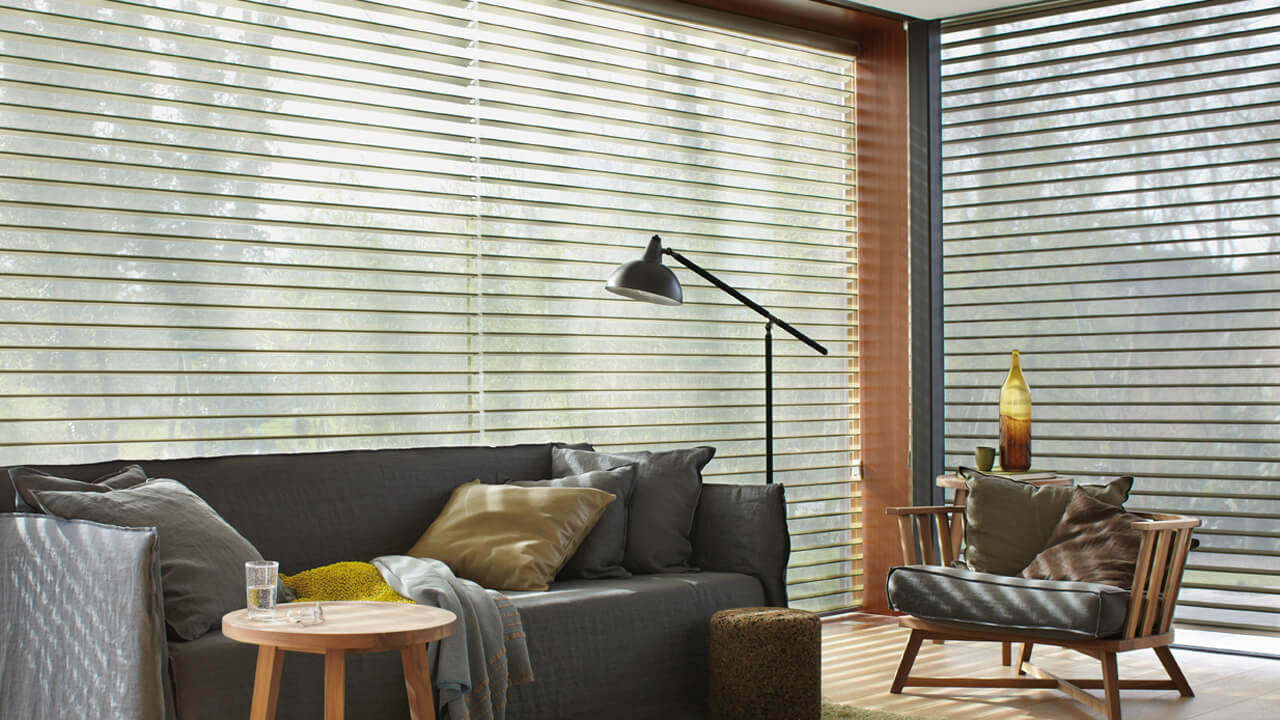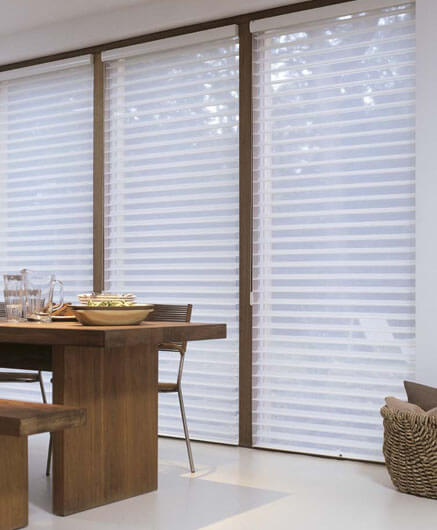 Specialist shading solutions
Cambridge Blinds are an independent company with many years of experience. This means we can offer completely impartial advice based on an unbeatable depth of specialist knowledge and expertise at competitive rates.